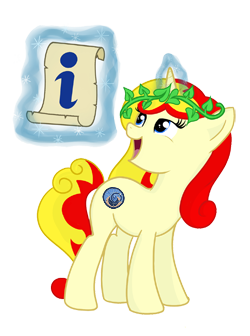 For everypony who couldn't be at the contest ceremony on Sunday afternoon or just wants to see detailed LARP results, we bring you a complete spreadsheet. So just click here and find your team!
Once more we'd like to thank everypony who helped with the preparations.
Mainly: Michy, AutumnBreeze, Kája and pidi.
Also to Hanka, MrMaidx, Antošík, Honzdir and Alkel.
The translators and correctors: Frolda, pipa943 and Cwossie.
And of course all the NPCs: Tydlitele, pidi, Yami, Eile, Alkel, Iluzon, D'Artagnan, pipa943, Cwossie, Frolda, Antošík, Kája and AutumnBreeze.
Lastly thanks to all attendees! 🙂
Wait! We have one more thing for you. Are you still unsure about some of the solutions of the ciphers? So just click here and find out if you were right!