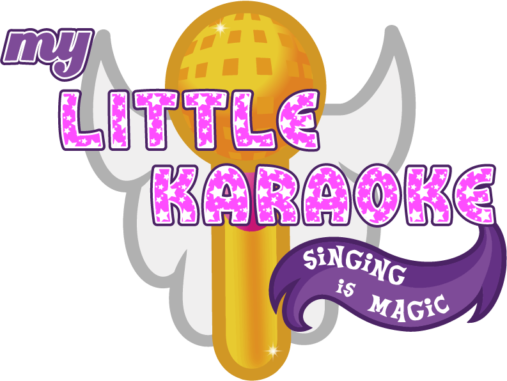 Huzzah! Dvě jsou daleko více než jedna! Jop, je to tak – máme pro vás místnost přímo určenou nejen pro My Little Karaoke, ale taky pro TrotManii (DDR)!
Takže rozhejbejte svá kopyta a pořádně se nadechněte – bude se pařit!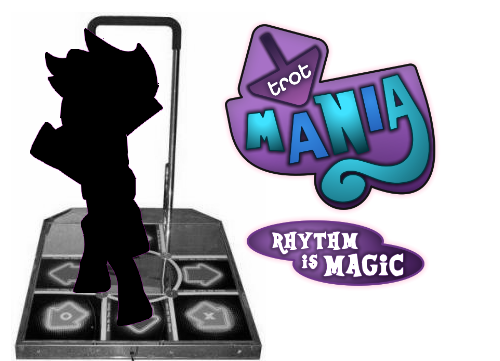 Místnost č. 111 je přímo určená k hraní těchto dvou her. Takže pokud máte soutěživého ducha, či si chcete zazpívat s přáteli, tak to je ta správná místnost pro vás!
Pro hru TrotMania (což je verze hry StepMania) budeme mít několik profesionálních vysoce kvalitních "hard padů", aby se každý skok počítal s úžasnou přesností!