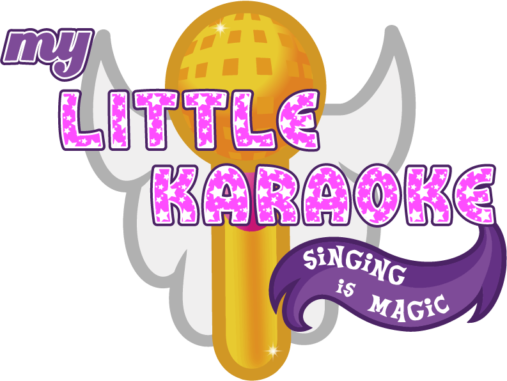 Huzzah! The games have been doubled! That's right – we've got an entire room dedicated to My Little Karaoke as well as to TrotMania (DDR)!
So warm up your hooves and clear up your lungs – the games are on!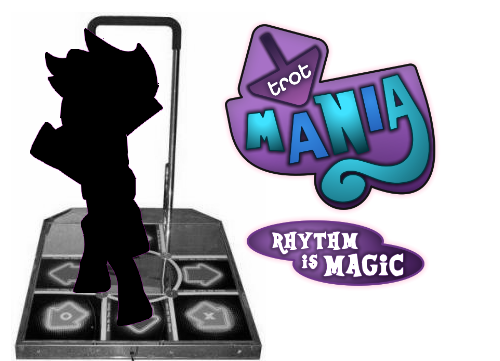 Room no. 111 has been dedicated purely to these two games so if you ever feel competitive or just want to enjoy a song with a friend then that's your place for sure!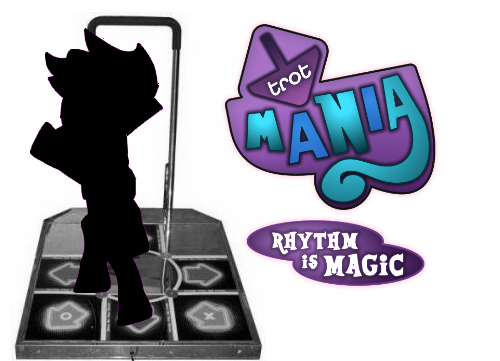 For the Trottmania (originally called Stepmania), we will have several high quality professional hard pads to make every move count to the point, how cool is that?!