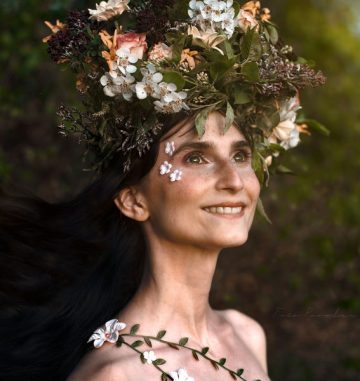 Costumes and cosplay give each convention an incredible atmosphere and are also a way to take on the role of your favorite heroes, at least for a while. Who wouldn't want to try it at least once!
Whether you want to know what custom costume design for game studios or Netflix looks like, looking for cosplay tips, or you want to try to create your very first cosplay, be sure to visit the cosplay panel by Veronika Matějková at this year's Czequestria, followed by a thematic workshop!
See the Guests – Verča Cosplay page for more info!