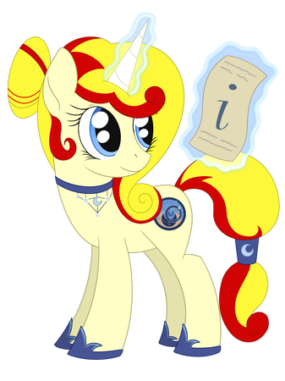 Oznámení, na které všichni netrpělivě čekali! Mohli bychom jej popsat dlouze a obšírně, ale v tomto případě dáváme přednost jasnému (a patrně ne neočekávatelnému) sdělení:
Vzhledem k současné pandemické situaci je Czequestrie 202X odložena na konec srpna příštího roku.
Během posledního měsíce šance na brzký návrat do normálu rostly, stále jsme věřili, že Czequestrii letos bude možné (byť s omezeními) uspořádat. Poslední dny ale přinesly obrat k horšímu a zdá se, že cestování přes hranice sleduje stejný trend. Bylo to těžké rozhodování, ale i když nás to mrzí, věříme, že je to tak nejlepší pro všechny. Přípravy Czequestrie pokračují a nepřestanou, dokud se příští rok znovu nesetkáme!
Těšíme se na vás na konci srpna 202X, kde X = 2!