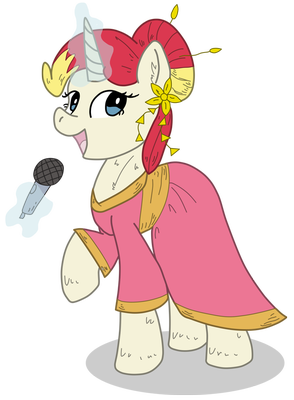 Guests of honor are the crown jewel of all conventions, Czequestria included: they are voice actors, scriptwriters, directors, and others that work directly on the show, thus the conventions are a great opportunity for them to meet the fans of their work – as well as an opportunity for fans to meet people from their favorite show.
Aside from the people who are directly involved in My Little Pony development you can meet various community guests like musicians, artists, animators, performers, and also engineers from brony fandom. This creates the perfect opportunity for everypony to meet & greet them! You can personally tell them your appreciation or maybe spark a collaboration with you!
Guests of all kinds (VIPs and community) will be posted on this page as their attendance gets confirmed. We can't reveal all of them at once, but we can show some of them which are already confirmed and they are happy to see Prague and its beauties including local cuisines.
So… which guests are coming to Czequestria 2019?
Elley Ray – the voice from Equestria and much more!
Elley Ray is known to the brony fandom as a voice of Mistmane, one of the Pillars of Ancient Equestria and the Element of Beauty, but her talent reaches much wider and further! She has performed in over 300 theatrical productions with hundreds of on-camera series and movies to her credit and voiced literally thousands of animated series, animated movies, commercial campaigns, and games. During her more than 40-years-long career, she has traversed the stages, film sets, television, and radio studios.
Besides My Little Pony: Friendship is Magic, you can hear her voice in animated series like Corn & Peg, Hotel Transylvania, Care Bears, The Neverending Story, as a narrator in the television series Guilty Rich, and many others – check out the IMDB and see yourself!
And because life is not just acting itself, Elley teaches voice acting at the University of Windsor where she received an Honorary Doctorate of Laws. She has also been juried the Gemini Awards, as well as the Dora Awards, and the Emmy Awards for Best Animated Series and Best Voice. If you want to know more, see her webpage.
Last but not least: Elley is looking forward to seeing us at Czequestria! If you feel the same, be sure to let her know on Twitter!
Petra Hobzová – Czech actress and voice actress
Petra Hobzová is not only a great actress who has appeared in many series and theatre roles but also a top-notch dubber who has played countless roles.
To Czequestria attendees, she's known as Sunset Shimmer from Equestria Girls, but she has given her voice to many other characters in movies (such as Zootropolis or Deadpool) as well as in series such as Mentalist, Dallas, or Powerpuff Girls. In the latter, she gave her voice to Bubbles, originally played by Tara Strong, the one and only Twilight Sparkle from My Little Pony.
Her voice is Sunset Shimmer in the Equestria Girls movie. You can also find many of her roles at dabingforum.cz, FDB, and ČSFD.
ILLUMNATION – music to turn the darkness into light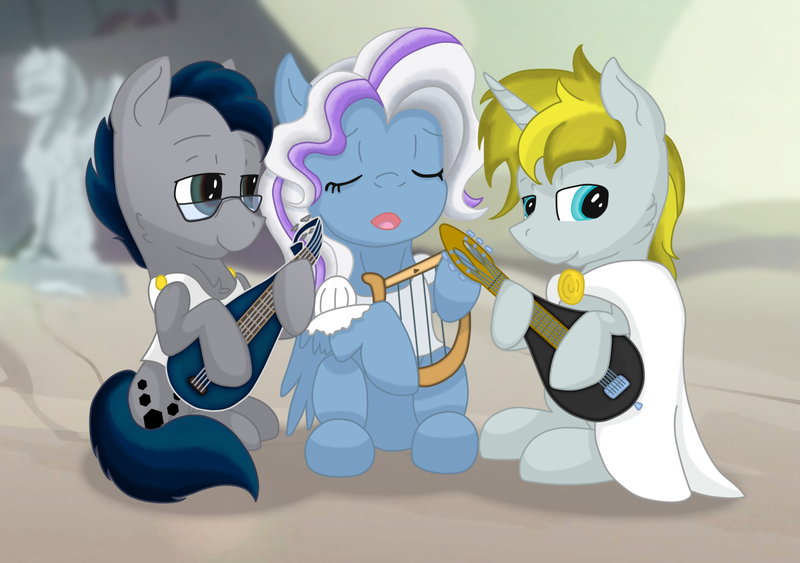 ILLUMNATION is an acoustic dark-folk band founded in late 2015. Starting as a solo project of Velvet R. Wings (vocals, harp, flutes, songwriter, and guidance) quickly became a duo when Andy Feelin (bass guitar) joined, and together they performed at many brony music events.
Most probably, you already met them: both Velvet and Andy were members of Przewalski's Ponies and visited most of the brony events in Europe, including Czequestria. Despite their original band ending its activity in November 2018, their passion for music did not stop with the end of that era. ILLUMNATION brings the darker corners of the world to the light through words and music.
For this year's Czequestria, they join with Soul Strings (acoustic guitar) and we welcome them all at the Saturday evening concert. The feelings in their strings brought to you on the wings of shadows will surely enlighten you.
You can find their music at Bandcamp – if you enjoy it, let them know on Facebook or Instagram!
Prince Whateverer – heavy metal and pop-punk musician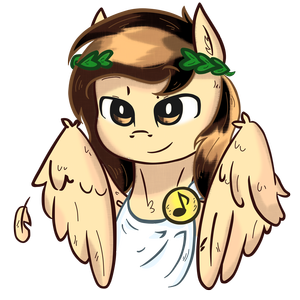 Guitarist, vocalist, and producer from the southeast coast of the United Kingdom. Since late 2011, when he released the "Beyond Her Garden" cover (originally by WoodenToaster), his heavy metal and pop-punk music with a light electronic and acoustic flavor become popular among many bronies all over the world! His debut album "Rediscover" was released in November 2013 and he released three more albums since.
He performed at many conventions in the UK, Germany, and the US – now he's going to join us at Czequestria 🙂
Check his YouTube channel for great music and let him know on his @PWhateverer account on Twitter how you like it!
DJ Delt∆ – dance music for partying hard!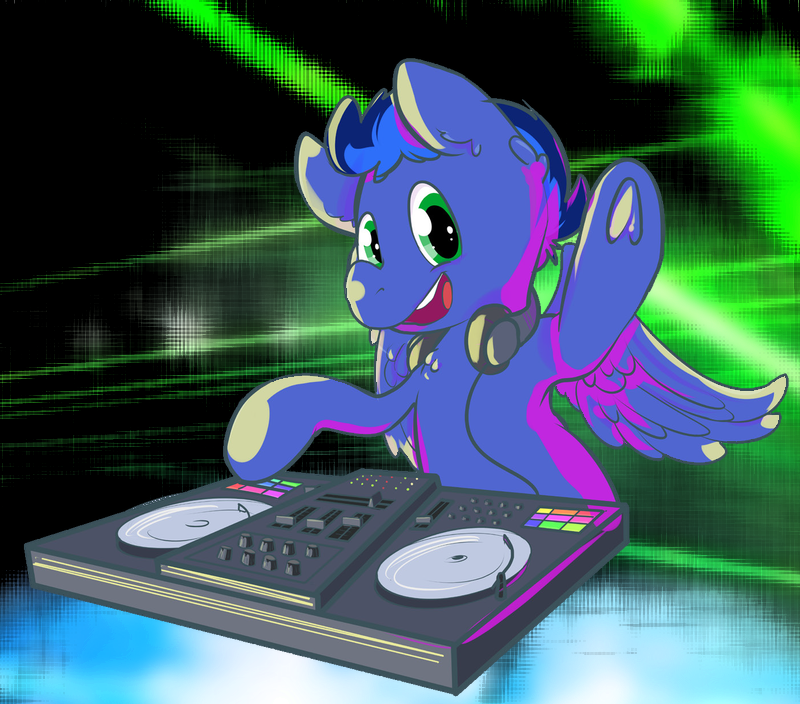 DJ-ing since 2009, he's been playing at many brony events in Europe, including GalaCon, Everfree Encore, and since 2015 also at Czequestria. His recent move from Germany to the Netherlands did not stop him from playing his favorite music to share and enjoy with everypony who likes to party hard!
Check his music mixes at Soundcloud and… get ready for his House and Techno beats!
Exiled Game Team – Starved for Light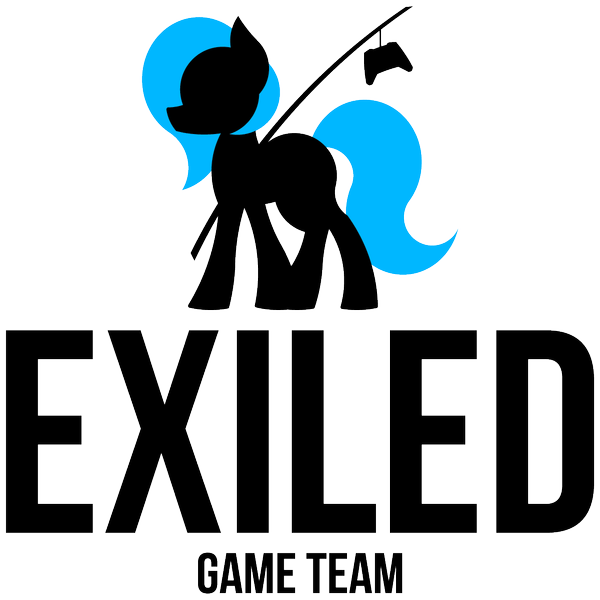 Banish the shadows and bring out the light in you with sisters Iris and Lilyana!
We're excited to announce that Filip Misiejuk, Eljonek, and Slaaneshi from the Exiled Game Team will join us at Czequestria to present their game development of Starved for Light!
Wish to learn more? Head here: https://starvedforlight.com/
The Overmare Studios – Ashes of Equestria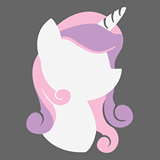 We are pleased to welcome back our regular guests from The Overmare Studios!
Well known to all "Fallout: Equestria" fans and also to regular Czequestria attendees, The Overmare Studios team members AdamJ, Ansis, Hamish, and Robert come back to us with the latest news about the development of the computer game Ashes of Equestria (formerly named Fallout: Equestria, The Game). Don't miss their panel on Saturday and be sure to check their table in the vendor area – they sure have something to show you!
You can find all the information about the game on their website https://theovermare.com
Perrydotto – Queen of Auctions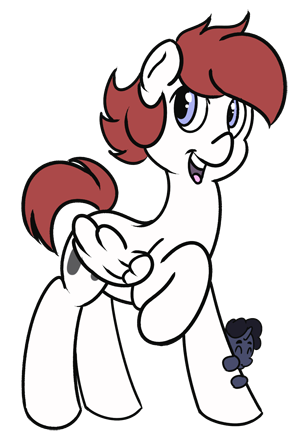 She is back and she has a hat!
There are several types of auctions. Regular ones, charity ones, and the ones run by Perry. Those are the ones that we remember for many years as they are just so different, so awesome, and action-packed! The most memorable ones are those from our neighboring convention – GalaCon! Be it a picture, flag, hat, a bottle of beverage, or a kiss from a famous somepony, she can auction it!
Apart from ruling the world of auctions, she has skills in organizing and art! You can check her gallery at @perrydraws and  https://perrydotto.deviantart.com. Also, don't forget to let her know via Twitter @perrydotto if you like it!