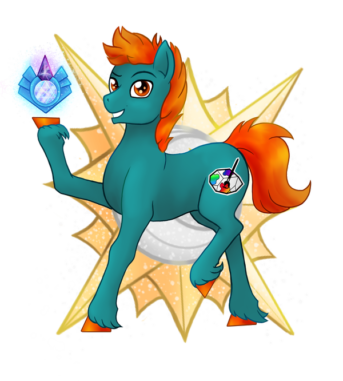 Nezapomněli jsme – stále vám dlužíme informace o VIP hostovi pro letošní Czequestrii. Ale abychom to udělali zajímavější…
Náš tým grafiků před každým oznámením připravuje pro hosty tematická OC: tipnete si podle něj, kdo to bude? Pro zobrazení v plné velikosti klikněte na obrázek vedle této novinky, nebo sem.
Svoje tipy si určitě nenechávejte pro sebe a podělte se o ně s námi i ostatními účastníky na našem Twitteru či Discordu!