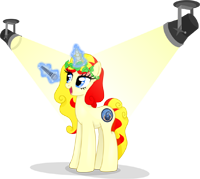 Fillies and gentlecolts, jsme nesmírně rádi, že vám můžeme oznámit prvního ze skrytých hostů, kterým není nikdo jiný než dabérka Applejack v Českém znění – Helena Brabcová! Jest též první zástupkyní Českých dabérů v rámci MLP: FiM, která vystoupí naživo na brony akci!
Její dovednosti a pracovitost je záviděníhodná – zpěv, herectví v rámci divadla, televizi a i ve filmu – to vše má hravě v kopýtku a mnoho dalšího rovněž! Přesto diváci znají především její hlas, jež v češtině propůjčila mnohým známým postavám jako například poručík Uhura (STAR TREK), Charlotte Lewis (LOST – Ztraceni) a dalším.
Ukázka českého dabingu v MLP:FiM – epizoda  S3E9 – Apple Family Reunion v češtině
Více informací na dabingforum.cz a ČSFD.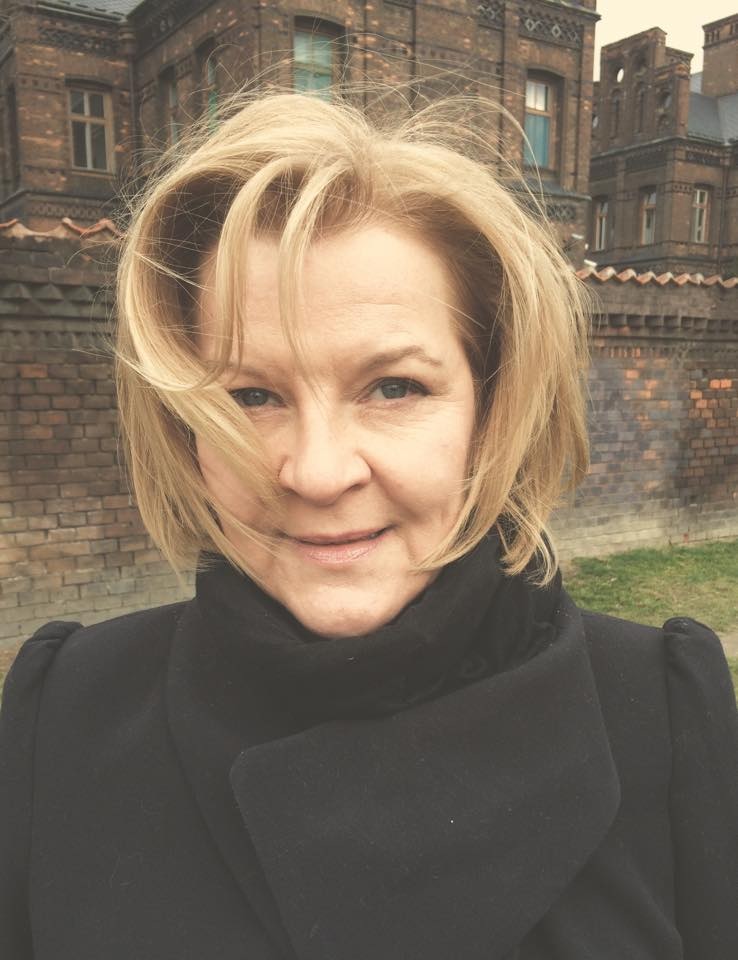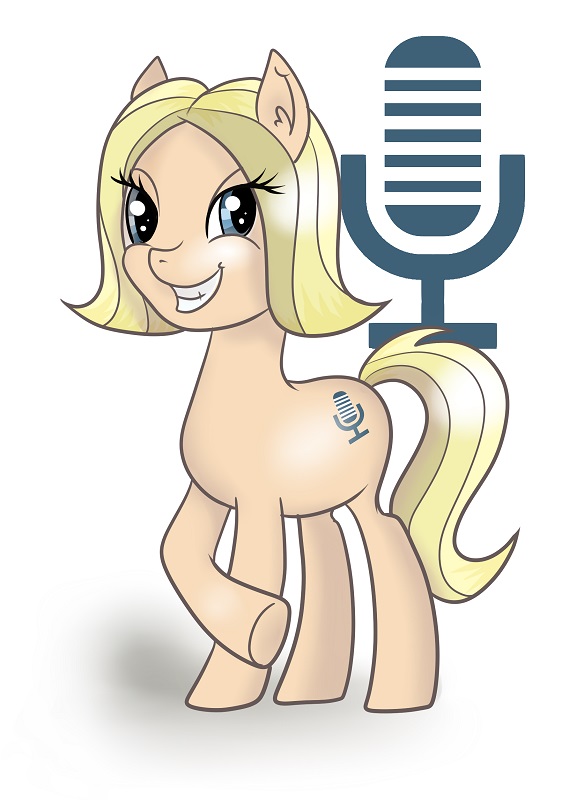 Více o hostech naleznete na stránce Hosté.