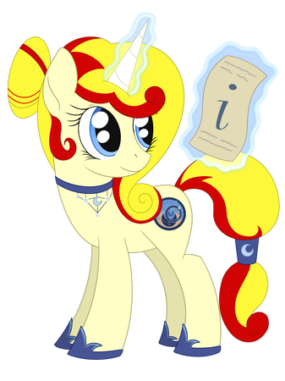 Tři dny zbývají do Czequestrie a čtyři dny do pre-party. Zdá se to zvláštní? Možná jinde, ale naše pre-party probíhá tradičně večer po pátečním LARPu, který je nedílnou součástí Czequestrie, takže to vlastně sedí. Nebo bychom tomu pak neměli říkat pre-party?
Dost řečí okolo. Ať už naše páteční setkání nazveme jakkoliv, důležité je, že se opět společně sejdeme a na rozdíl od víkendu plného programu strávíme nějaký čas spolu v klidu a pohodě!
Kdy, kde a další detaily o pátečním setkání najdete na stránce Program – Pre-party.