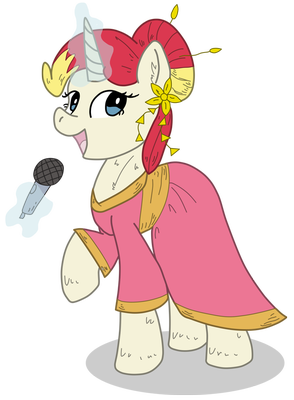 Conventions are perfect places for everyone who wants to present their own work or art of any kind to the live audience. And fans really like to meet their favorite creators in person.
Are you an artist of any kind, do you run a community project or have anything relevant to show or say to the brony community? Applications for musicians, fine artists, engineers, programmers, comedians, and all others who create the My Little Pony related content are now open!
And for Celestia's sake: you don't have to be "horse famous"! If you want to have a panel, musical performance, or workshop, don't hesitate and apply for Czequestria 2019 participate & perform!
Applications are open until 21st June 2019 or until the capacity is full!