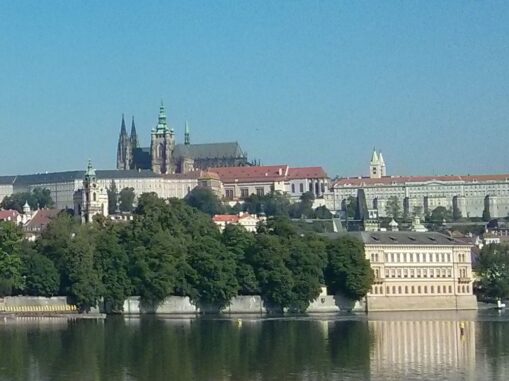 Jak jste se již určitě doslechli nebo dočetli, chystáme pro vás MLP LARP. Ale co to vlastně je? Co pro vás máme v plánu? Co uvidíte? Přesně to se dozvíte přímo tady!
LARP je zkratka anglického Live Action Role Play, což se dá volně přeložit jako hra na hrdiny. To znamená, že budete vtaženi do jiného světa a budete hrát svou postavu – v tomto případě poníka. To na kolik se do jeho/její role vžijete je jen na vás. Roli průvodce převezme vypravěč, jehož řeč se k vám bude dostávat postupně při postupu městem.
Cílem je ukázat vám Prahu tak, jak ji nejspíš neznáte, seznámit vás s ostatními bronies a hlavně přinést nevšední zážitek. Ačkoli nepůjde přímo o ty největší památky, jako je třeba Vyšehrad, kůň na Václavském náměstí, Tančící dům… prostě všechny ty, které obvykle vídá většina návštěvníků hlavního města, rozhodně nehrozí, že byste byli o kulturu ochuzeni. Mnoho zajímavých míst je před návštěvníky Prahy ukryto, a právě na tato místa vás společně zanese děj hry, která je připravena pro všechny účastníky Czequestrie.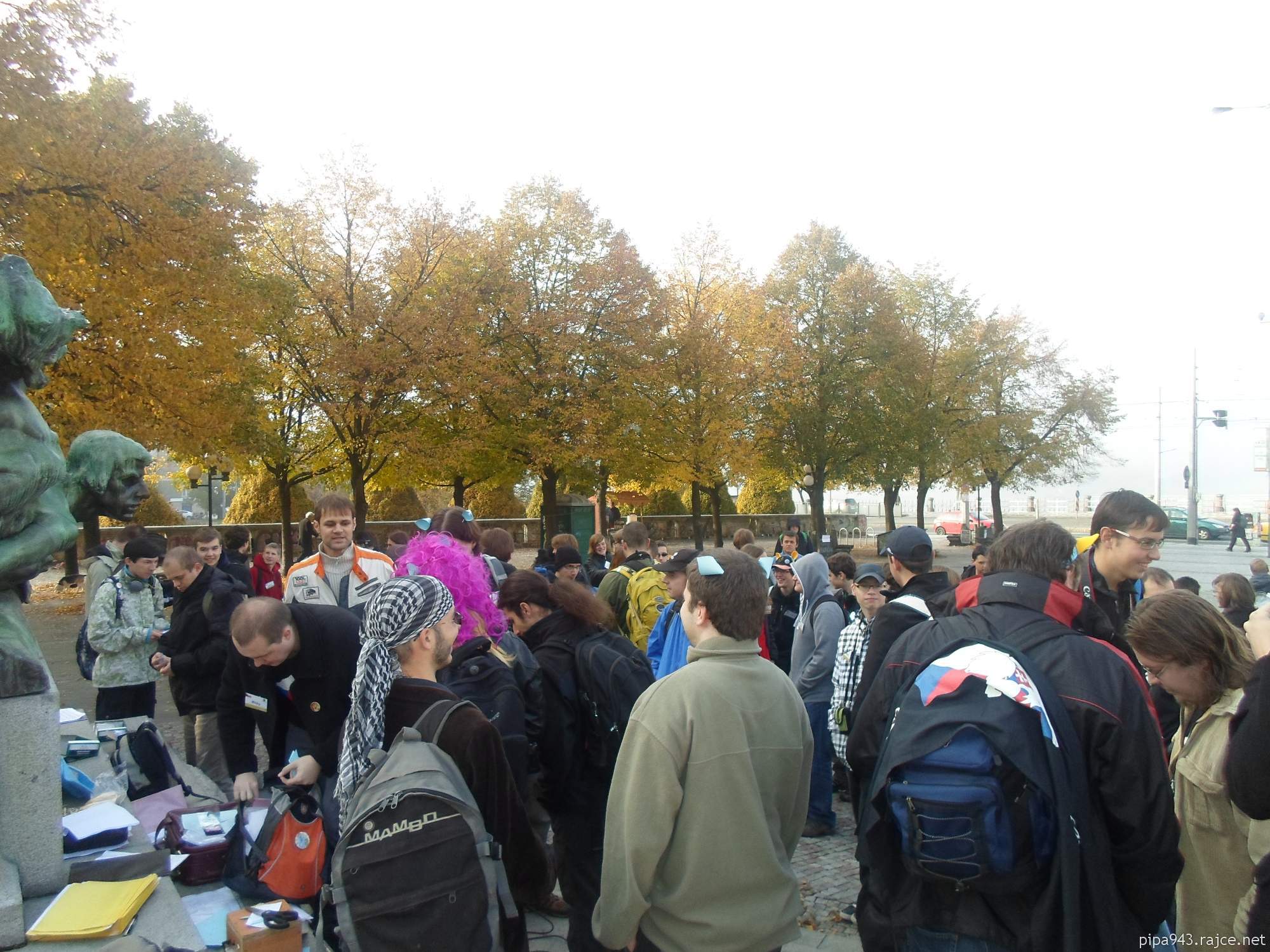 Příběh je zasazen do dnešní doby, Prahy ale i Equestrie. Ale dost povídání, tady máte ukázku!
"Holky, vážně tam chceme jít?" "Si piš", odvětila Flitter. Ovšem Vinyl měla celkem trefnou poznámku "Nojo, tobě se to říká, když máš křídla. Navíc ani nevíme, co hledáme." To byla pravda. Fitter mohla klidně společně s Blossomforth doletět až na místo a nemusela by se ničeho bát. Ale to hledání něčeho, o čem ani nevěděly, jak vypadá. Na to byly potřeba všechny.