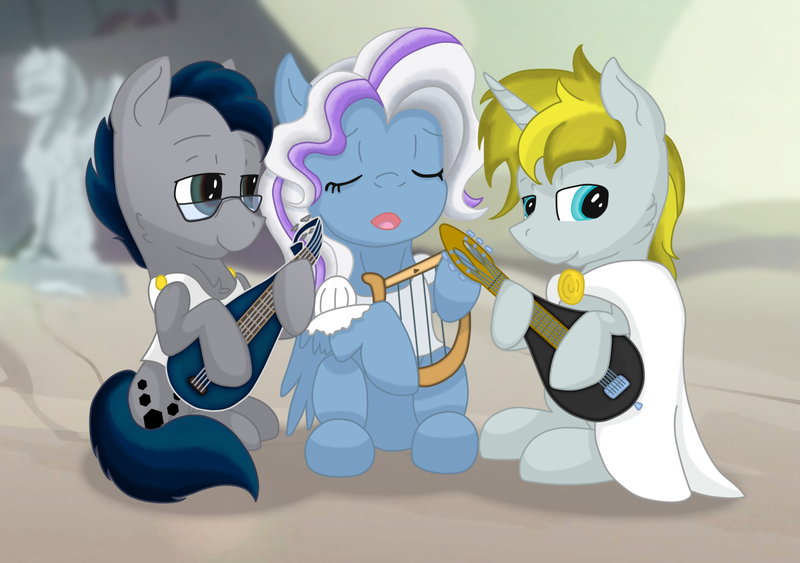 Fan-made music is an integral part of the brony fandom – from original songs to remixes, musicians of all genres let the melodies bloom and fly to a listening ever-thirsty crowd. And we are proud to announce more musicians coming to Czequestria 2019!
ILLUMNATION is an acoustic dark-folk band founded in late 2015. Starting as a solo project of Velvet R. Wings (vocals, harp, flutes, songwriter, and guidance) quickly became a duo when Andy Feelin (bass guitar) joined, and together they performed at many brony music events.
For this year Czequestria, they join with Soul Strings (acoustic guitar) and we welcome them all at the Saturday evening concert. The feelings in their strings brought to you on the wings of shadows will surely enlighten you.
Give them a warm welcome and enjoy their music!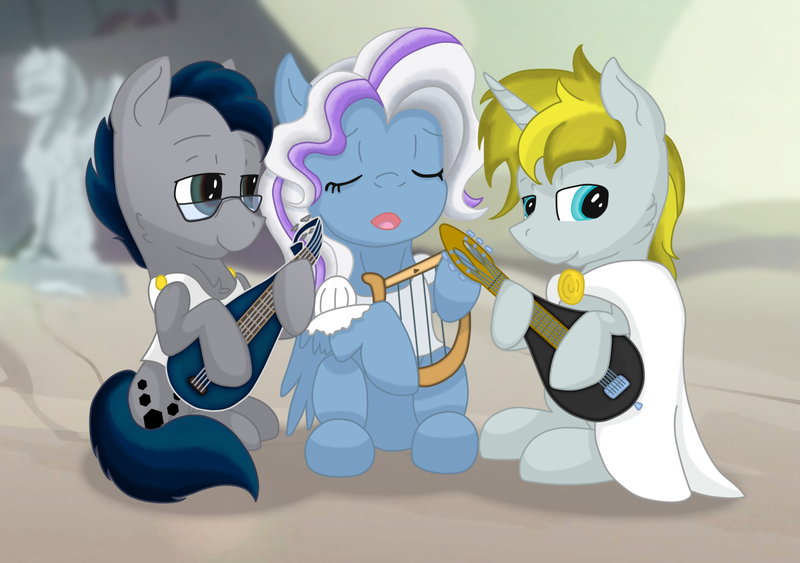 Find out more on the Guests page.