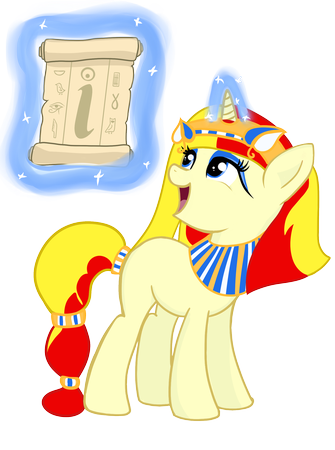 Czequestria is already around the corner but still has not revealed all its hidden treasures. Many of them had long been hiding in dusty halls and locked chests. Now is the time to bring all the artifacts to the light of day!
If you want to take away a bit of the ancient world for yourself, don't hesitate! Treasures are usually small-sized and not everypony will eventually get them. And as in the whole history, time plays (and will play) the main role.
You can get the artifacts of Ancient Equestria from Crowdfunding that just started!