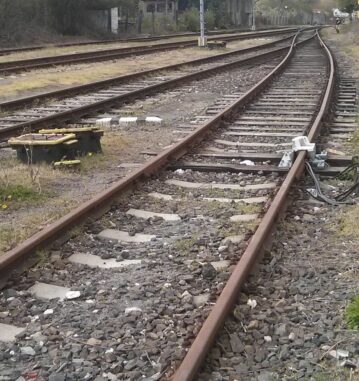 Pokud váháte nad účastí, dost možná to je protože si nejste jisti, že trasu zvládnete po fyzické stránce. Chtěl bych vás ujistit, že se není čeho bát. Sám nemám fyzičku téměř žádnou a po projití trasy jsem cítil únavu asi jako když dobíhám autobus.
A hlavně na cestu budete mít spoustu času – nebude třeba hnát se. S půlhodinou na oběd je samozřejmě také počítáno.
… a jak to tedy bude probíhat?
Čas a místo srazu: Palackého náměstí, 29. 8. v 9:00 (ačkoli je to nepravděpodobné, čas se ještě může, maximálně o hodinu, změnit – budete informováni zde a emailem)
Délka trasy: pěší část cca 5 km, pak dalších cca 6 km dopravními prostředky
Doba na projití trasy: dostatečná, cca 5-7 hodin
Cíl: tajný, ale poblíž místa, kde bude probíhat předconový sraz 🙂 kapacita dostatečná, večeře samozřejmě možná
Co s sebou: pohodlnou obuv, občerstvení na cestu, celodenní jízdenku (papírovou! SMS jízdenky bohužel neplatí v některých spojích Pražské Integrované Dopravy) nebo pražskou tramvajenku
V případě, že máte jakékoli dotazy, neváhejte mě kontaktovat buď na Twitteru (@tomaspre) nebo emailem.