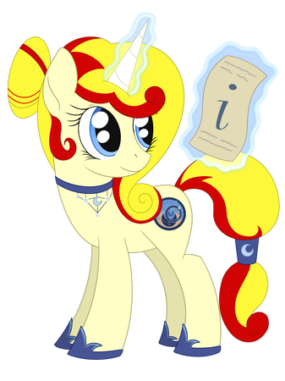 Pátý ročník Czeqestrie úspěšně za námi – užili jste si ji i letos? Plánujete dorazit i příště? Co se líbilo a co do příště udělat jinak?
Každý rok se snažíme Czequestrii alespoň trochu vylepšit – což je jedna z nepsaných organizátorských povinností. Děláme ale změny tím správným směrem? To je otázka na všechny účastníky, kterou nám můžete pomoci zodpovědět!
Stejně jako každý rok jsme připravili průzkum, ve kterém nám můžete podělit o svou zkušenost z letošní Czequestrie. Ač se to nemusí zdát, zpětná vazba od účastníků má velký vliv na přípravu budoucích akcí a setkání – jako organizátoři velmi oceníme pohled z druhé strany, kam tak snadno nevidíme 🙂
Předem děkujeme za vyplnění účastnické ankety Czequestrie 2022!